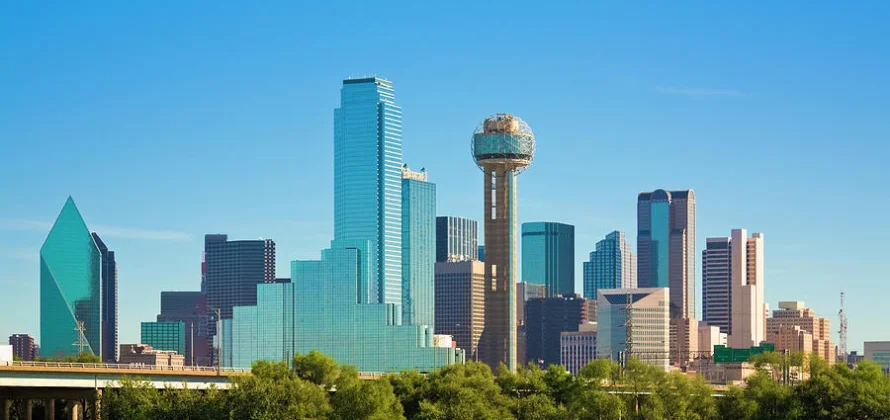 The Best Types of Roofing Material for the Dallas-Fort Worth Area Climate
Determining which type of roof is best suited for your home and its environment is a crucial first step for many homeowners. In Texas, you have numerous worthwhile options for roofing materials. Some are more durable and sustainable than others. Whether you're installing a new roof or replacing an old, fragile roof, you have options.
Asphalt
The clear majority of roof shingles used today are known as asphalt fiberglass shingles. A fiberglass mat is embedded within the shingle and provides extra durability and tear resistance. This strength is the reason so many homeowners in the Dallas-Fort Worth area choose asphalt over the competition.
A few benefits of asphalt shingles include:
Affordable
Easy to install
Durable
Variety of colors
Typically, asphalt shingles come with a manufacturer's warranty of up to 50 years.
Wood Shingles & Shakes
Your typical wood shingles stem from red cedar, Alaskan yellow cedar, and Eastern white cedar. These trees are known as evergreens, and they produce wood that is stable and naturally resistant to rot and insects.
The primary difference between wood shingles and shakes is that shakes are split directly from the log and are known for their rough texture; shingles, on the other hand, are far smoother after being professionally sawed. However, the primary downside to wood roofing is the cost and skill required to install correctly.
Metal Roofing
Lastly, we have metal roofing, an incredibly popular choice amongst homeowners for its durability and protection against the elements. Metal is sturdy, comes in a variety of styles, and can be installed over old roofing materials without much extra effort. Furthermore, metal is capable of combating the heat from the sun, rainstorms, and more.
Contact Us
To schedule roofing service in the Dallas–Fort Worth area, contact Paradigm Roofing by calling 972-542-7774. We're here for you!