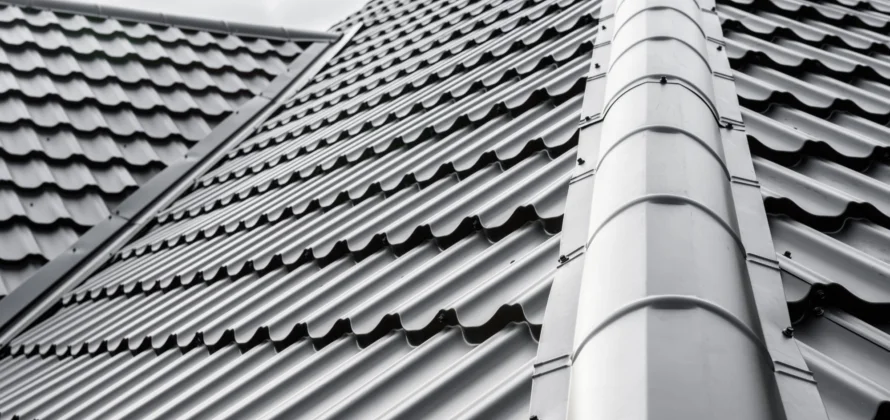 Which Is Better, Elastomeric Roof Coating or Aluminum Roof Coating?
When it comes to maintaining the roof of your home or commercial business, cold-applied coatings can be fundamental for performance and lifespan. There are many reasons to apply a coating to your roof, though the most common is to maximize the service life by reflecting ultraviolet radiation away from the membrane. Coatings can be used with other roof repairs to restore an aged roof to a more maintainable waterproof condition, too. For many home and business owners, that is reason enough to invest in a roof coating treatment.
Elastomeric Roof Coating
Elastomeric coatings are generally a variety of products combined together to form a strong compound, known as a hybrid. New formulations of these products are introduced to the market often. Some of the most common include neoprene, silicone, urethane, and latex/acrylic. These combinations are often compatible with the most common types of roofing material, though they tend to be most often used on metal or polyurethane foam roofing.
Aluminum Roof Coating
An aluminum coating is generally a mixture of oxidized asphalt, solvent, and aluminum paste. Some coatings come with reinforcing fibers, and some opt not to include the fibers in the mixture. Most choose aluminum due to its effective ability at reflecting ultraviolet radiation, reducing temperatures on the rooftop, preventing premature aging, and building cooling loads on the roof.
There are different qualities of aluminum roof coating, including ½, 2, or 3 pounds of aluminum paste per gallon. For the most part, aluminum roof coating tends to be the option most homeowners select when receiving the treatment. The benefits are clear and numerous to them.
Contact Us
If you are interested in a specific type of roof coating or would like to learn more about the two types discussed here, give our team a call at 972-542-7774 or leave us a message on our contact page.